AB 467: Equal Pay for Equal Play- Look West Episode
On this episode of Look West, Assemblymember Tasha Boerner Horvath and Carlsbad City Councilmember and 3x Women's World Longboard Surfing Champion, Cori Schumacher, discuss equal pay for equal play, and why gender pay inequity is still an issue in the world of sports.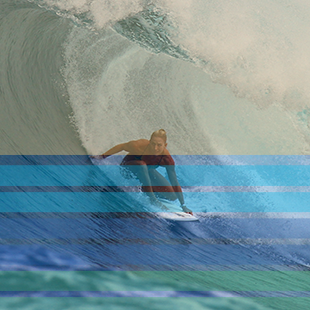 Earlier this year, Assemblymember Boerner Horvath introduced Assembly Bill 467, which ensures equal compensation prizes for the male and female categories in competitions that take place on state lands. You can find the bill text for AB 467 on the California Legislative Information website.
---
---
Subscribe to Look West on: